About us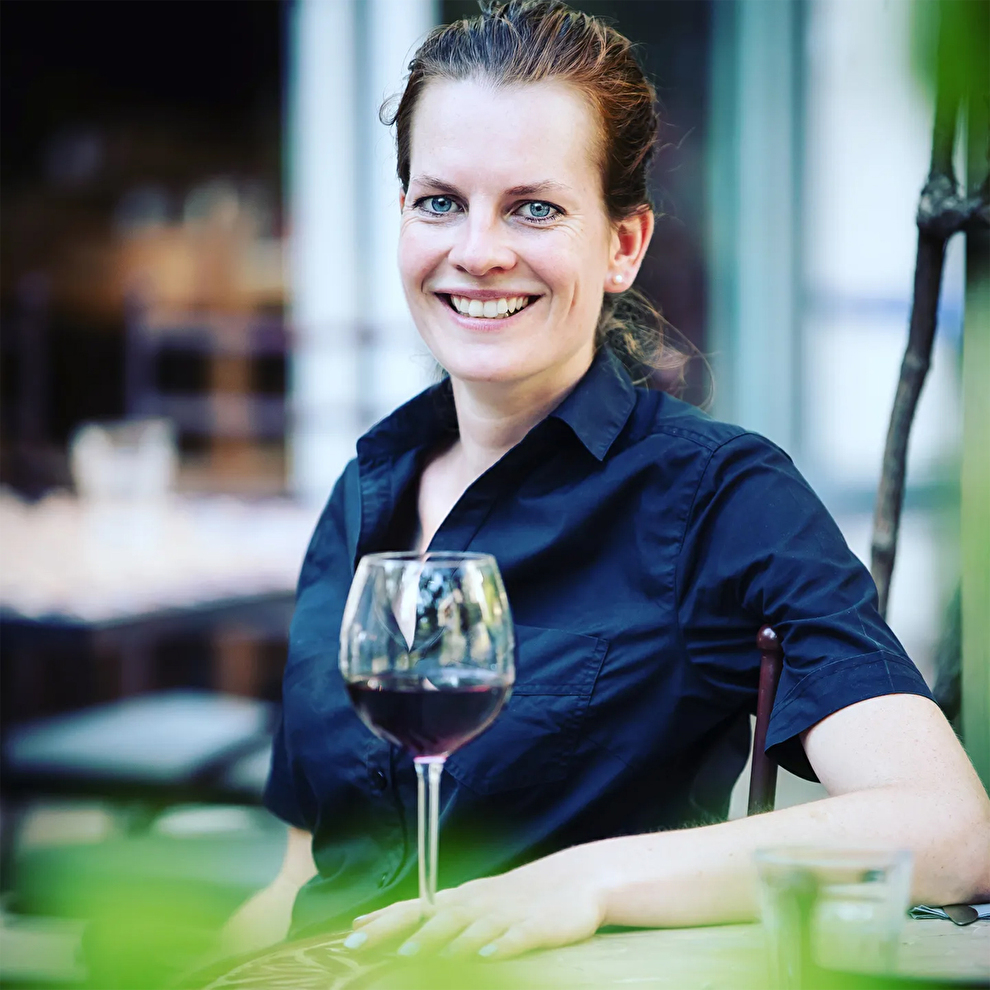 Vinwinevino.nl was founded by Inge Troost, a Dutch girl living in the south of France. In the years that she has lived in France, she has not only learned the language and culture, but also learned to appreciate the wines and delicious food of French cuisine. Her passion for catering, wine and customer service has led to a successful webshop, especially through Wine Tasting, for people who have been introduced to wines from the Gard. Many Dutch people know Inge from camping La Vallee Verte in La Roque-sur-Cèze.
Vinwinevino has been a stepping stone for Inge for the next phase. Her dream was to open her own restaurant. That has now been achieved and Inge opened L'Accent Bistrot Chic in Nîmes last month with support from Pro Business Action.
Now that this phase has arrived, vinwinevino.nl will be continued as a webshop of Consumedix BV, a sister company of Pro Business Action from the Netherlands. From now on, for example, deliveries will partly be made from Renkum. Personal contact remains important. Your direct contact person is Mr. René van der Mark. Inge will remain substantively involved in the continuation of the webshop in the background. From her restaurant she will certainly remain active with the tasting of nice and special wines, which we will then offer in the webshop.
Discover du Gard!
Vinwinevino's roots lie in Bellegarde. This village where Inge lives is located between Nîmes, known for its Roman monuments, and Arles, the city where Vincent van Gogh lived. It is not far from Montpellier, a beautiful old town near the Mediterranean Sea and le Pont du Gard. Furthermore, there are many beautiful castles to visit nearby, as well as endless vineyards and lavender fields. Du Gard also has many beaches such as Le Grau du Roi and La Grande Motte and picturesque villages with local markets in Uzès, La Roque sur Cèze and Avignon. The Camargue is a huge regional natural park with many birds and traditions. Du Gard has the most hours of sunshine in all of France and you will find the finest wines here!